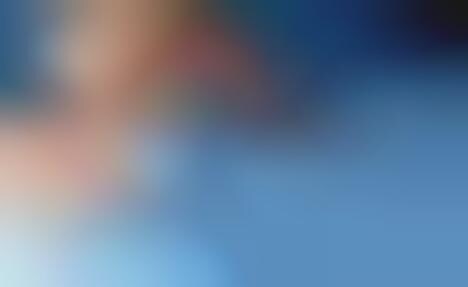 The PolarSeal Heated Clothing Turns on at the Touch of a Button
Staying warm when partaking in some sports or other outdoor activities in the winter usually consists of laying up, but the PolarSeal Heated Clothing is here to offer a distinctly tech-infused alternative. The clothing is packed with heating technology that will provide wearers with access to heat on-demand at the touch of an incorporated button. This will come as welcome news to anyone who enjoys hitting the slopes but loathes the frigid feeling once they get out there.
The PolarSeal Heated Clothing is designed for men and women alike, and has a rugged aesthetic that makes it perfect for withstanding whatever you can throw at it. The shirts have two heating zones that are located on the upper and lower back for a toasty experience whenever it's turned on.