VietJet says sorry for bikini stunt involving South Korean footballers
Vietnamese budget airline VietJet has apologised for using scantily clad flight attendants to serve South Korea's under-23 football team. VietJet CEO Nguyen Thi Phuong Thao apologised over the "impromptu celebration" for the young players, who secured a historic second place at the Asian Football Confederation U23 Championship under the leadership of Korean manager Park Hang-seo. This came after photos of the flight attendants were leaked on social media, where many people criticised the company for the "cheap" marketing move. "VietJet's move was so rude, cheap, and offensive to the team, the fans and even its passengers," Facebook user Nguyen My Linh said.
What next? After the issue came into the media spotlight, Vietnam's Transport Minister Dinh La Thang also apologised, saying it was a "serious incident" that could have endangered flight safety. The company's chief executive, Nguyen Thi Phuong Thao – Vietnam's first female billionaire – also apologised but added: "This was an improvised performance by the logistics team that was not part of the company's programme."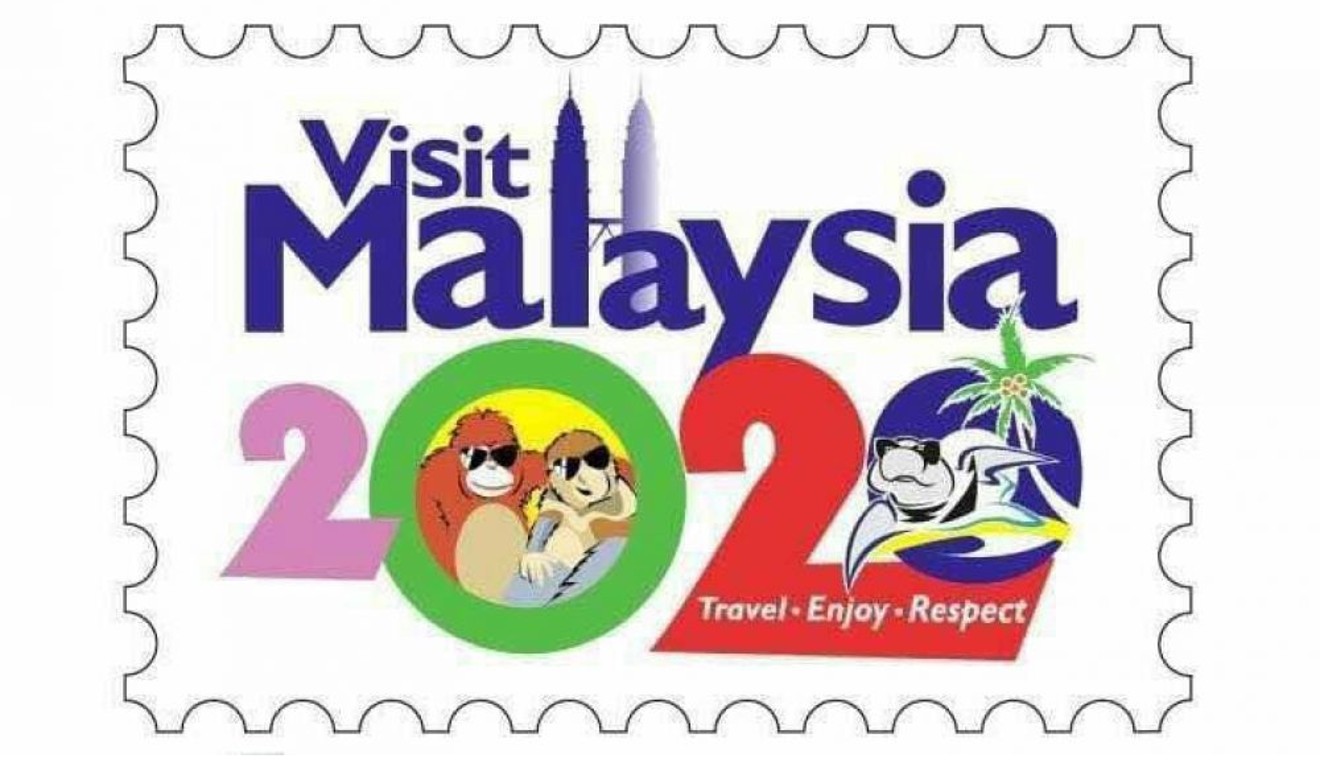 Travel. Enjoy … disrespect? Malaysia's 'appalling' tourism logo here to stay
A Malaysian tourism campaign logo featuring cartoon animals wearing sunglasses which was widely panned online will stay despite the criticisms, the tourism minister has said. The "Visit Malaysia 2020" logo features drawings of Malaysian animals – including an orangutan wrapping an arm around a proboscis monkey – set against garish, multi-coloured fonts with the slogan "Travel. Enjoy. Respect". Malaysians have widely criticised the logo as dated and an eyesore. But Tourism Minister Nazri Abdul Aziz has refused to budge. "I still stick to the same logo, no change," he said. An online petition has been launched demanding the tourism ministry stop using the design. "The design is appalling. It looks cheap and does not represent the country, the people and its history," says the petition, which has about 10,000 signatures. "It makes a mockery of Malaysia and her rich history."
What next? In interviews with local media, the tourism minister explained why the animals wore sunglasses. "It is to show that Malaysia is a sunny country with beautiful beaches and that we are into conservation of the environment," he told the New Straits Times.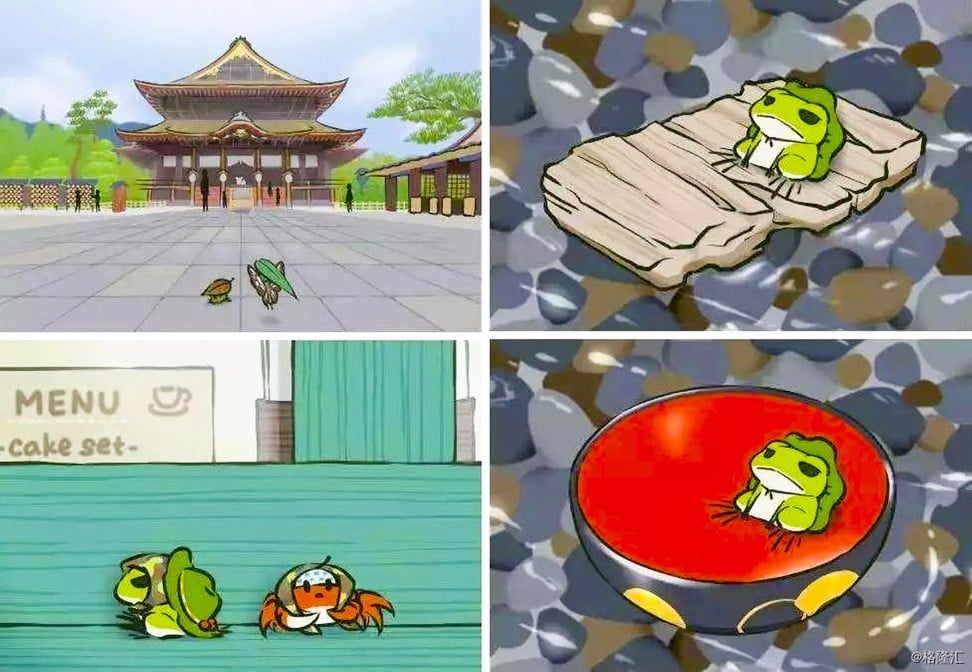 This one's got legs: Travel Frog takes Chinese gaming market by storm
Gone are kings and warring warriors – the unlikely rising star of China's gaming market is a frog. Tabi Kaeru (Japanese for Travel Frog) requires players to tap their phones to check if their pet frog has eaten, slept, or gone out to meet friends. Players are supposed to prepare their pet frog for an adventure that they, as carers, know nothing about. The frog will leave home without notice and there is nothing a player can do other than just wait – hours, days or weeks – for a postcard to arrive. The game has proved a hit with young working adults, especially women. "I've never played anything like this. The frog's simple lifestyle calms my nerves," said Yang Shuang, a female interpreter in Beijing. "I am learning to embrace a slower paced life."
What next? Travel Frog, developed by Japanese company Hit-Point, was reportedly downloaded more than 3 million times in China within a two-week period in January. China already has the world's largest gaming market, valued at 166 billion yuan (US$26 billion) in 2016, a quarter of the world's total.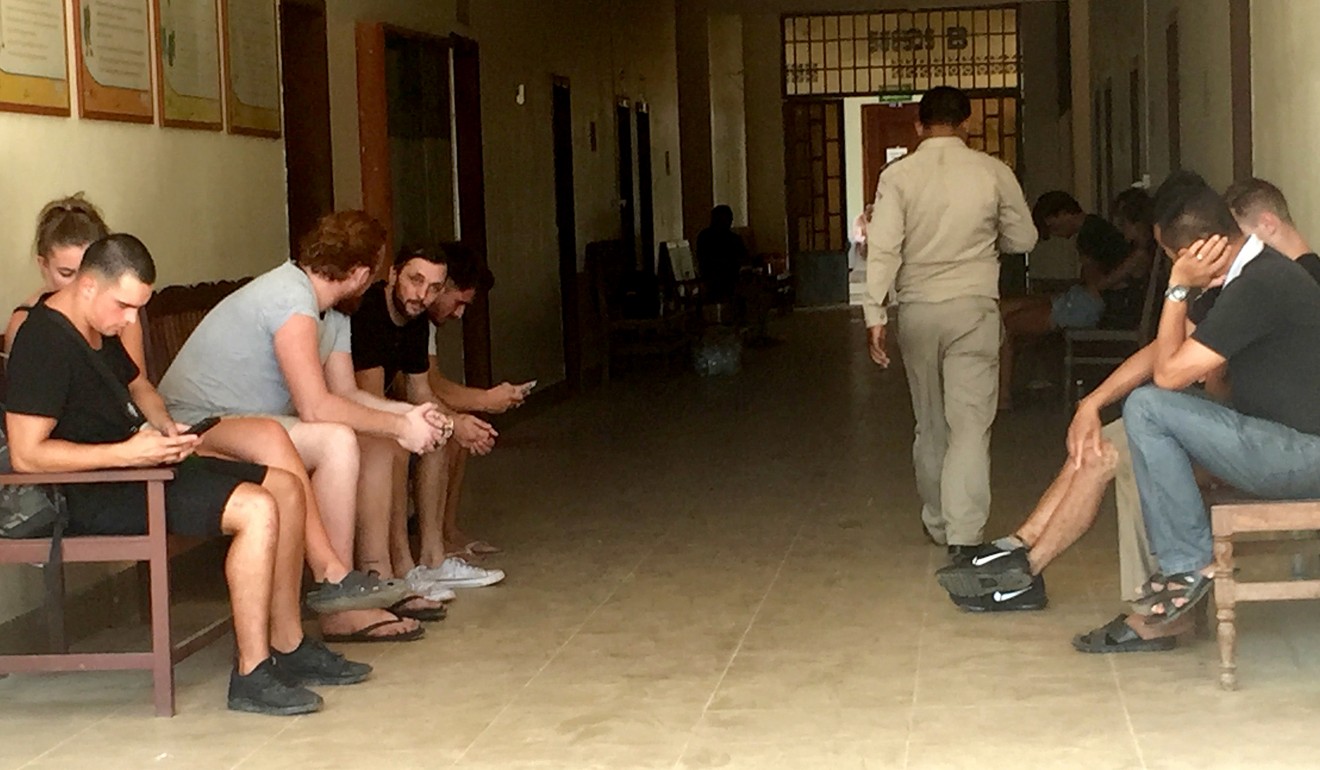 Expulsion rather than jail for Cambodia's dirty dancing Westerners?
Ten Westerners arrested in Cambodia after posting social media images of themselves "dancing pornographically" – in the words of police investigators – may have offended local standards of morality, but should be expelled from the country rather than jailed, one of their lawyers said. The 10 – from Britain, Canada, Norway, the Netherlands and New Zealand – were arrested last Thursday when police raided a party at a rented villa in the northwestern town of Siem Reap, near the Angkor Wat temple complex. Sourng Sophea, one of their lawyers, said his clients' photos showed them drinking by a swimming pool and some of the women in bikinis, but none showed them having sex or exposing themselves. According to the law, he said, they should be deported or have their visas cancelled, but should not be held in pretrial detention.
What next? The detainees face up to a year in prison if convicted. If they go to trial, it would probably take place in the next few months, Sourng Sophea said.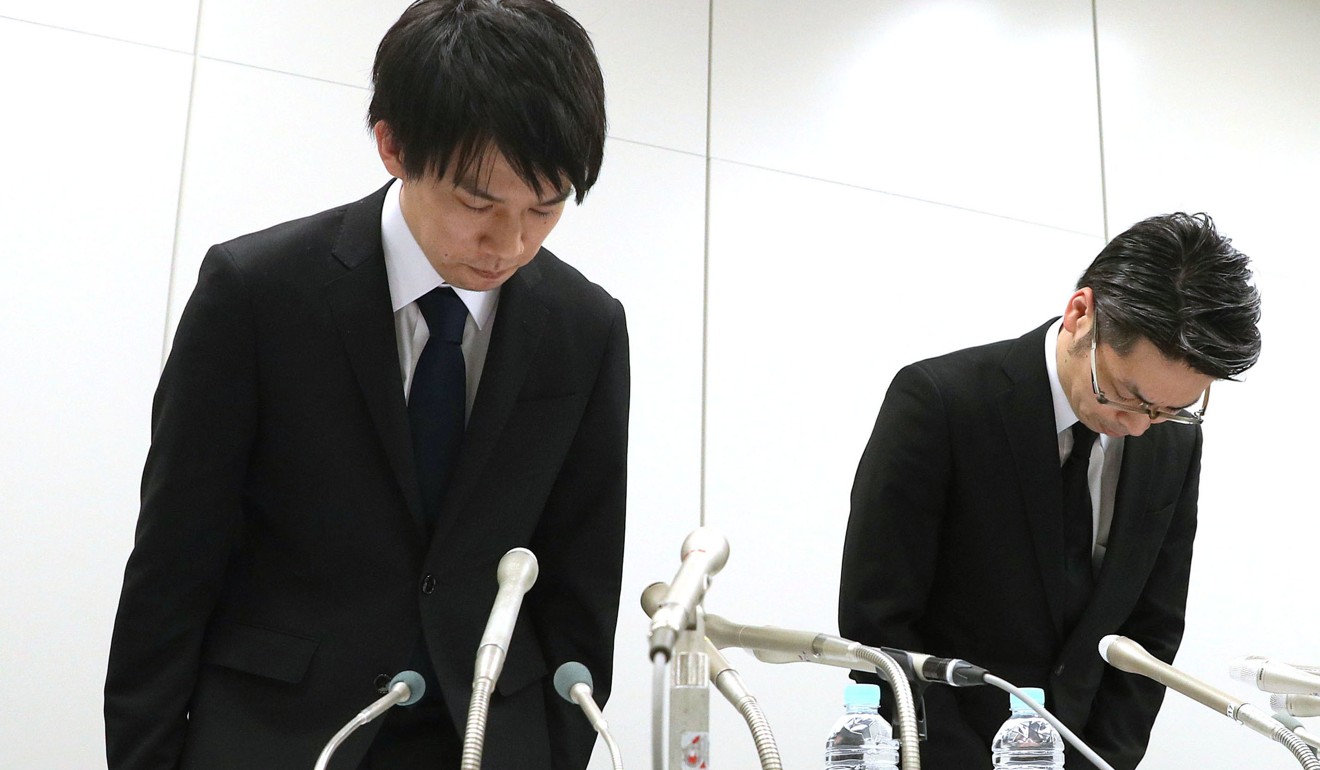 Japan raids cryptocurrency exchange after hackers steal US$500 million
Japan's Financial Services Agency raided Coincheck's offices a week after the cryptocurrency exchange lost about US$500 million to hackers. On Friday morning, 10 FSA officials entered Coincheck's premises to follow up the regulator's business improvement order imposed earlier in the week. The theft sent shock waves through the virtual currency community and has spurred calls for more regulation at a time when many governments are struggling to respond to the digital asset boom. According to Coincheck, a thief stole 523 million coins tied to the NEM blockchain project, worth an estimated US$500 million. It wasn't until eight hours later that Coincheck staff noticed an alert pointing to a sharp drop in their NEM coin reserves.
What next? While bitcoin and other cryptocurrencies have rebounded – thanks in part to Coincheck's assurances over the weekend that customers would be partially reimbursed – market observers said concerns over security lapses would persist. ■